Because our customers speak it best, do not hesitate to ask us contact's references to get their feedback on using our NavTrax solution.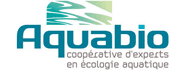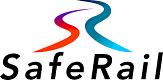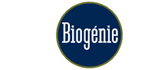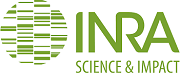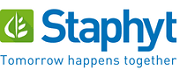 NavTrax est un outil simple, efficace et ergonomique qui nous a permis d'amortir notre investissement dès les premiers mois d'utilisation. De plus la capacité d'adaptation de l'équipe JEX à notre environnement métier nous a permis d'obtenir rapidement un produit sans perturber nos processus de travail.
Philippe Jacquier
Survey Operation Manager, Subsea 7
IXSurvey SAS (iXBlue Company) utilise NavTrax depuis plusieurs années pour le suivi de son parc d'appareils envoyés à travers le monde.
Cette interface soignée, pratique et remplie d'options en fait un outil efficace et particulièrement adapté à nos besoins, permettant un gain de temps certain dans la gestion et la logistique des ressources matérielles.
Sans oublier aussi un support technique toujours disponible. Un bon package.
S. R.
Responsable Logistique, IXSurvey
Navtrax nous a apporté l'outil de gestion du parc matériel qui nous manquait.

Simple, économique et en évolution permanente, Navtrax permet de gagner en efficacité tout en étant informé des échéances d'entretien des différents équipements.

C'est un outil qui nous permet d'être au niveau des exigences imposées par nos certifications.
B. Basquin
Responsable Projet, Biogenie
Grâce à Navtrax, nous gérons simplement notre matériel et gardons une traçabilité complète  : mouvements effectués, localisation, interventions, etc. Facile à utiliser et paramétrable, il s'est parfaitement adapté à nos besoins métiers.
C. A.
CEO, Locatech Services
NavTrax adapts to your business sector through a configurable interface and the creation of optional fields to target your core business.
Here below some examples of areas in which NavTrax is used.